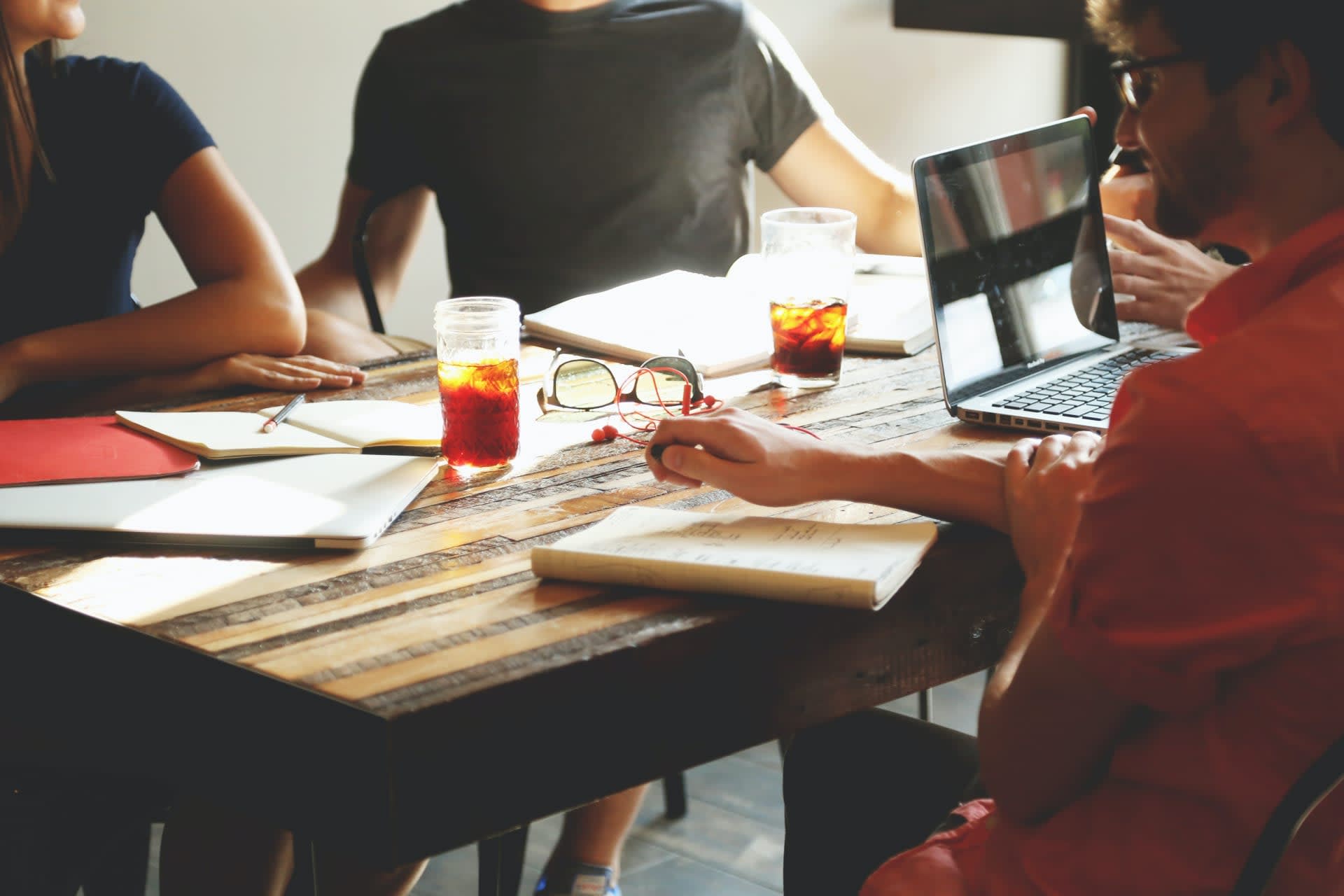 Senior Product Marketing Manager, White label (all genders)
Berlin

,

Berlin

,

Germany

Product
Job description
Distribusion is the world's leading ground transportation marketplace and gives travelers seamless access to ground transportation online, from search to ticket purchase. We have built a cutting-edge B2B technology platform that connects bus, rail, and ferry operators in 70+ countries with the biggest online retailers, including Google Maps and Booking.com.
We are shaping the future of travel and building the largest global network of transport providers and retailers. Having grown 10x in the past year, we are one of the fastest-growing startups in travel. Backed by three leading VCs (Creandum, Northzone, and Lightrock), and now, following our recent €30 m Series B, we are ready to push beyond.


As a Product Marketing Manager for our White Label team, you will contribute to improving an Online Booking Engine (our core white-label product) that our partners use to allow their users to search, book, and manage their ground transportation tickets.

The product is really broad as you will be focused on improving conversion rate by improving the user experience and working on our payment system (new payment methods and flow overall). It is a great chance for you to impact the products that have a great market fit, and a high demand (3x in volumes year on year).

What you will do:

Execute market penetration and client adoption: You drive increased market penetration and client adoption of Distribusion Technologies' ground transportation solutions by effectively showcasing their value to target audiences. This includes:

Develop and execute a targeted marketing strategy that highlights the unique features and benefits of our technology solutions.

Collaborate with the sales team to identify and engage potential clients, providing compelling product demonstrations and tailored solutions.

Increase the number of successful solution implementations by guiding clients through the integration process and addressing their specific needs.
Manage content development and communication: You create compelling and informative content that effectively communicates the value proposition of our ground transportation technology to both clients and internal teams. This includes:

Produce high-quality product collateral, presentations, case studies, and sales materials that resonate with clients and drive engagement.

Contribute to the development of a clear and consistent messaging framework that aligns with the company's value proposition and resonates with target audiences.

Deliver engaging training sessions, workshops, and webinars to educate clients on our technology's capabilities and integrations.
Build client relationship and feedback loop: You foster strong client relationships and gather valuable feedback to continuously improve our ground transportation solutions. This includes:
Establish a reputation as a trusted advisor by offering insightful solution consultations and effectively addressing client inquiries.

Proactively gather feedback from clients and prospects, providing actionable insights to the product development team for enhancement.

Collaborate closely with the product and sales team to ensure seamless communication between client needs, feedback, and ongoing product improvements.


Workplace:
We are mainly looking for this role based within Germany, preferably in our HQ in Berlin.
We are a remote-first company, with teams around the Globe and our HQ office in Berlin, where the team often meets in the office.

Job requirements
Who you are:

At least 4 years of professional experience as a Product Marketing Manager or Solution Consultant

Product Expertise: You possess in-depth knowledge of our ground transportation solutions, including their features and benefits. Act as the main point of contact for internal teams and external clients, providing expert guidance and support.

Market Strategy: You have experience working collaboratively with cross-functional teams to contribute to the development of market strategies. Identifying target segments, assessing the competitive landscape, and defining key value propositions that differentiate our offerings.

Content Creation: You are hands-on in developing compelling and informative product collateral, presentations, case studies, and sales materials that effectively communicate the value of our technology to clients.

Sales Support: You are able to collaborate closely with the sales team to provide technical expertise throughout the sales cycle.

As a plus:
Experience with B2B products is a plus.


What you can expect:
You will join a fast-paced travel tech company and take on a rapidly growing industry

You will take on ownership and responsibility from day one and have a direct impact on the success of the company

We value agility! We're constantly updating our tech stack and offer the best possible tools to ensure all of our in-house engineers, partners, and carriers benefit from cutting-edge, efficient solutions

You will work with global companies. Our product attracts the biggest names in travel technology, such as Booking.com, and Google Maps, and national carriers like Amtrak, Deutsche Bahn, Renfe, and SNCF

You will join an international team of talented and driven people with a clear mission. Expect your colleagues to inspire, support, and challenge you every day!

We offer flexible and remote working conditions, relocation opportunities, and career growth in a small and developing company

Our hiring process for this role:
Your Talent Partner (TP) and point of contact is Natalie Bargamon, and the Hiring Manager (HM) is Francesc Ferre.
For any queries, please contact your Talent Partner at (talent@distribusion.com).


Do you want to work on a product that is used by millions of people daily with a high load, availability and scalability and most advanced technology? Come join us!

or
Apply with Indeed
unavailable
Explore our open positions and join us in shaping the future of ground transportation for the better