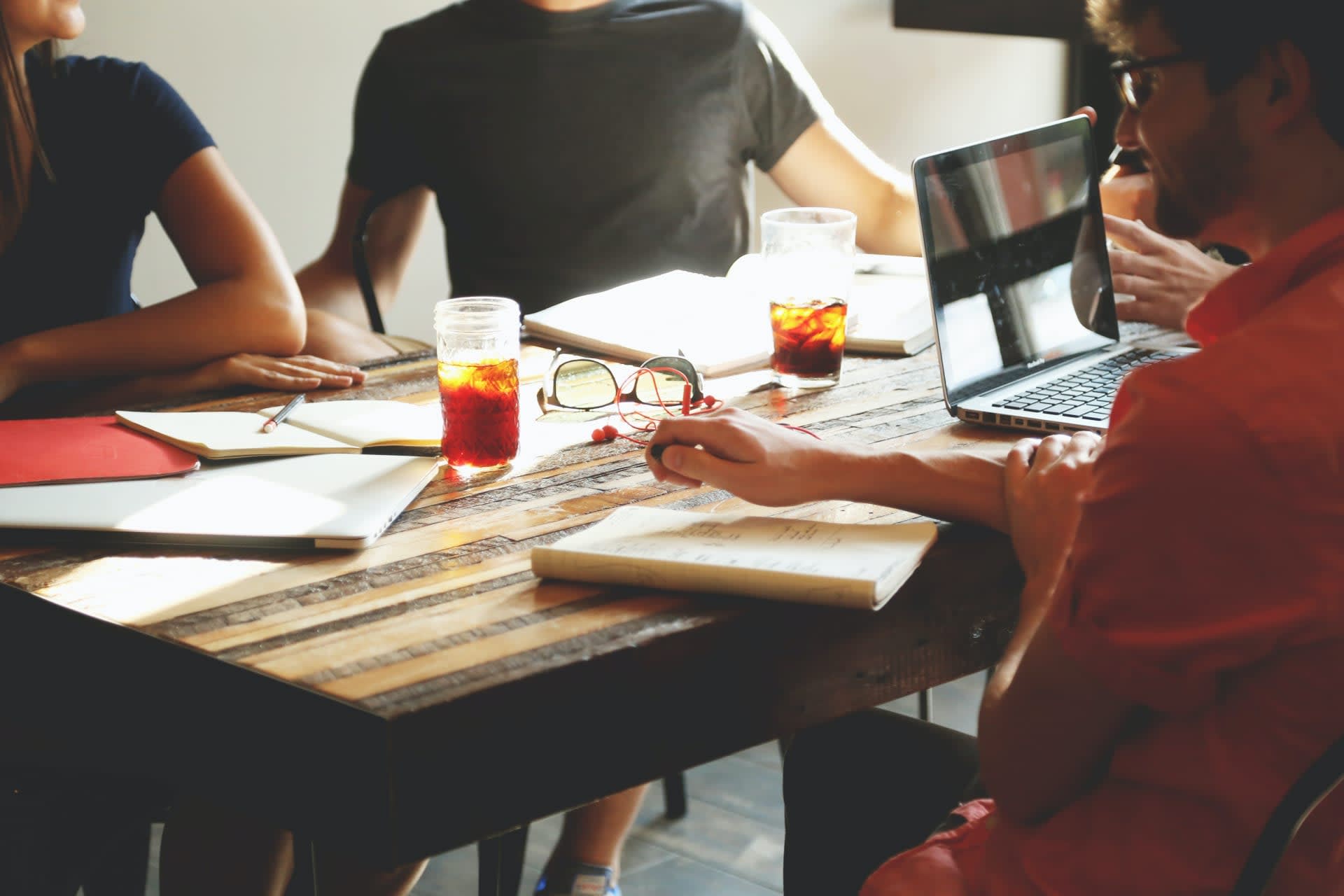 Vice President of Product (all genders)
Berlin

,

Berlin

,

Germany

Management
Job description
Distribusion is the world's leading ground transportation marketplace and gives travellers seamless access to ground transportation online, from search to ticket purchase. We have built a cutting-edge B2B technology platform that connects bus, rail, and ferry operators in 70+ countries with the most prominent online retailers, including Google Maps and Booking.com.
We are shaping the future of travel and building the largest global network of transport providers and retailers. Having grown 10x in the past year, we are one of the fastest-growing startups in travel. Backed by three leading VCs (Creandum, Northzone, and Lightrock), and now, following our recent €30 m Series B, we are ready to push beyond.
As our Vice President of Product, you will lead our Product organization, set the vision, and own the roadmap for Distribusion Technologies. You will integrate and work with the leadership team to ensure overall product management excellence, develop our product-led growth, and renew for 2024 & beyond. Continue to raise the bar and set new standards for the industry. Our customers love our product; this is a very ambitious role in close partnership with the CEO and being a member of the executive team.


What you will do:
Product Vision

Lead, define, represent, and communicate product strategy to all stakeholders.

Orchestrate the development of new and innovative product features that reach hundreds of millions of users globally.

Drive innovative ideas, solutions, and products through leadership and decisive action.

Develop budgets, forecasts, and metrics.
Product Execution

Own the product roadmap and ensure constant alignment with C-level, other stakeholders, and board members.

You will oversee Product planning and lifecycle management from concept to launch.

Support new market identification and partner with Commercial org. in their successful launches.

Maintain and continue to develop relationships with our commercial partners.

Monitor and manage strategic marketing plans for each product.
Team Management

You will lead, manage, and mentor a team of product professionals, initially four direct reports and growing into five, with an org size growing to 20 by EOY.

Attract and hire the right Talent for the Product organization.

Embody the OKR mindset and provide clear priority guidance to your team.
Workplace:
We are mainly looking for this role to be based within Germany, preferably in our HQ in Berlin.
We are a remote-first company, with teams located around the Globe and our HQ office in Berlin, where the team often meets in the office.
Job requirements
Who you are:
You have a degree in an engineering, analytical or technical field.

You have proven experience with a technologically complex domain, with high loads and Global scale.

You have extensive experience as a Product leader and can define and drive Product vision.

You have successfully implemented data-driven processes to turn a vision into an actionable roadmap.

You are a People leader with demonstrated success in leading and mentoring the research, design, and development team.

Strong project management skills and attention to detail.

Able to formulate and implement global strategies for products.

You have an entrepreneurial spirit and passion for product & commercial success.

You have excellent English verbal and written communication skills.
What you can expect:
You will join a fast-paced travel tech company and take on a rapidly growing industry.

You will take on ownership and responsibility from day one and have a direct impact on the success of the company.

We value agility! We're constantly updating our tech stack and offer the best possible tools to ensure all of our in-house engineers, partners, and carriers benefit from cutting-edge, efficient solutions.

You will work with global companies. Our product attracts the biggest names in travel technology, such as Booking.com, and Google Maps, and national carriers like Amtrak, Deutsche Bahn, Renfe, and SNCF.

As part of the management team, you will shape our strategy and organization beyond your area of responsibility.

You will join an international team of talented and driven people with a clear mission. Expect your colleagues to inspire, support, and challenge you every day!

We offer flexible and remote working conditions, relocation opportunities, and career growth in a small and developing company.
Our hiring process for this role:
Your Talent Partner (TP) and point of contact is Ana Valentim, and the Hiring Manager (HM) is Thomas Doering.
For any queries, please reach out to your Talent Partner at talent@distribusion.com.

Do you want to work in an advanced tech environment and have an impact on millions of travelers around the globe? Join us!

or
Apply with Indeed
unavailable
Explore our open positions and join us in shaping the future of ground transportation for the better