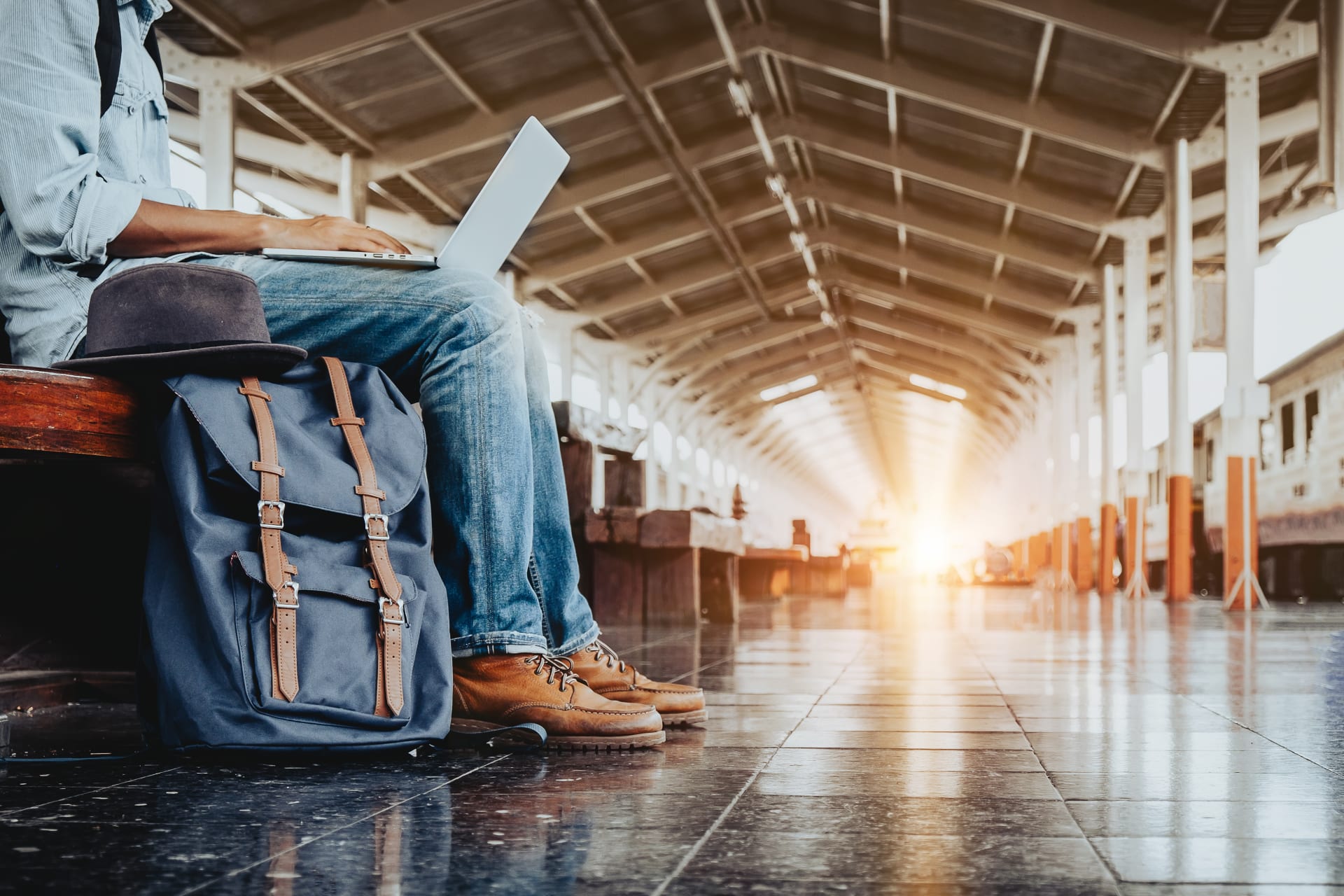 Be a trailblazer for ground transport
Global footprint and HQ in Berlin
Dynamic workplace
At Distribusion, we are a global, remote-first team spread far and wide, honoring diversity and flexibility. At the same time, we value the community and creative spaces we share in our HQ in Berlin.
Product at heart
We are a team of digital experts that comes together with a shared vision to shape the industry's future. Advancing digital solutions for grand transport is in our DNA.
Flat hierarchy
Distribusion is a dynamic environment where every voice matters. Our roles are multifaceted. We value your unique potential to influence and add value across all business areas.
Inclusive collaboration
We celebrate active involvement and embrace diversity. With us, no matter your location, your ideas contribute to our collective impact. Together, let's pave the way to a more interconnected future!
Entrepreneurial mindset
We foster an entrepreneurial spirit, where each team member takes ownership, always operating and innovating with the overall success of the business in mind. With us, you're empowered to make a real difference.
Advocating for a greener future
We're not just empowering ground transportation; we're contributing to more journeys with a significantly reduced carbon footprint. Join Distribusion for a more sustainable tomorrow.
Recruitment Agencies Distribusion Technologies (DT) does not accept unsolicited CVs from recruiters or employment agencies in response to the Careers page or any of DT' social media posts. Receipt of unsolicited CVs does not imply an introduction to DT; therefore, no ownership of such candidates will be given. In the event that recruitment agencies submit unsolicited speculative CVs, we retain the right to contact, pursue and hire these candidates directly and consider them for current/future vacancies without any financial obligation to the recruitment agency in question. This will also apply to any CVs sent straight to our hiring managers/recruitment teams. Submitting any unsolicited speculative CVs to DT will be deemed evidence of full and unlimited acceptance of this statement.