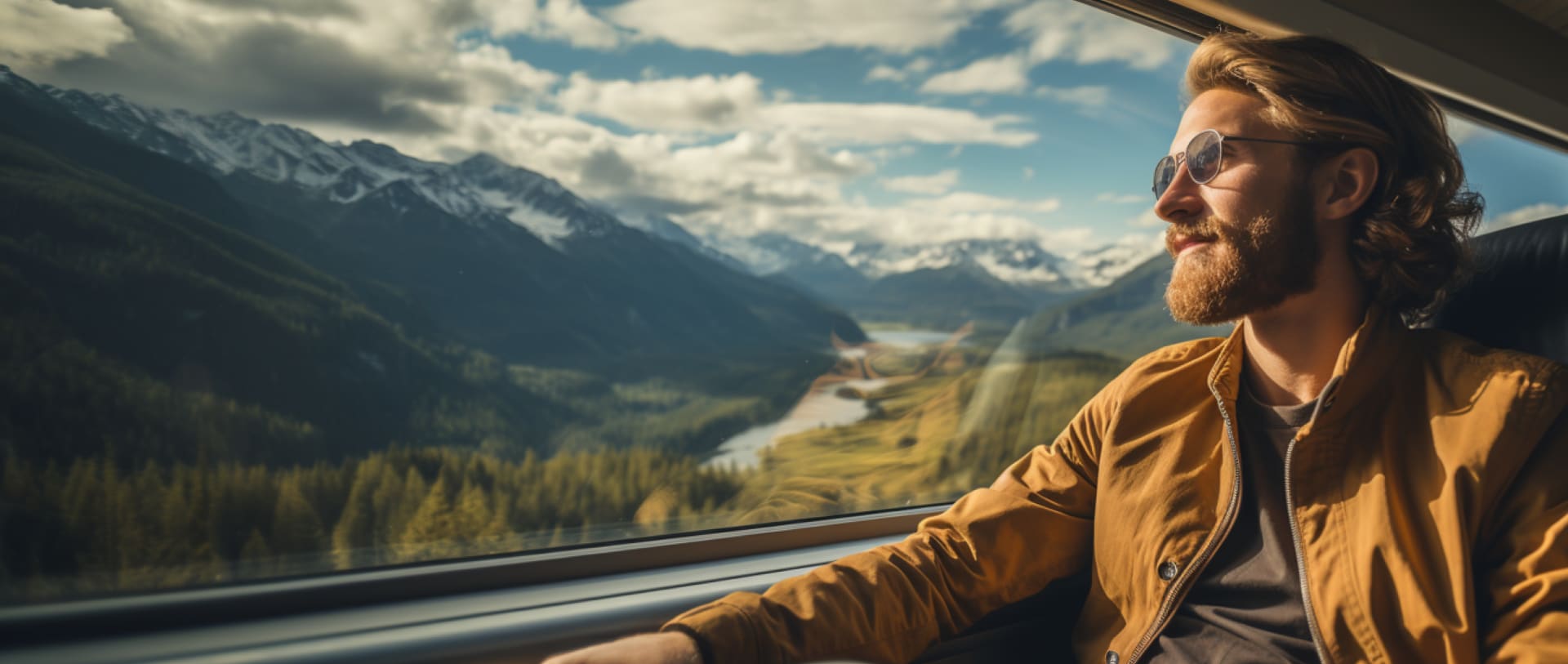 Together, we shape the future of ground transportation
Our diversity, equity & inclusion statement
At Distribusion, we believe that when people feel respected and included, they can be more creative, innovative, and successful. While we believe there is always work to do on the matter, we are committed to our diverse, equitable, and inclusive organizational development and its positive impact on the industry and millions of travelers worldwide.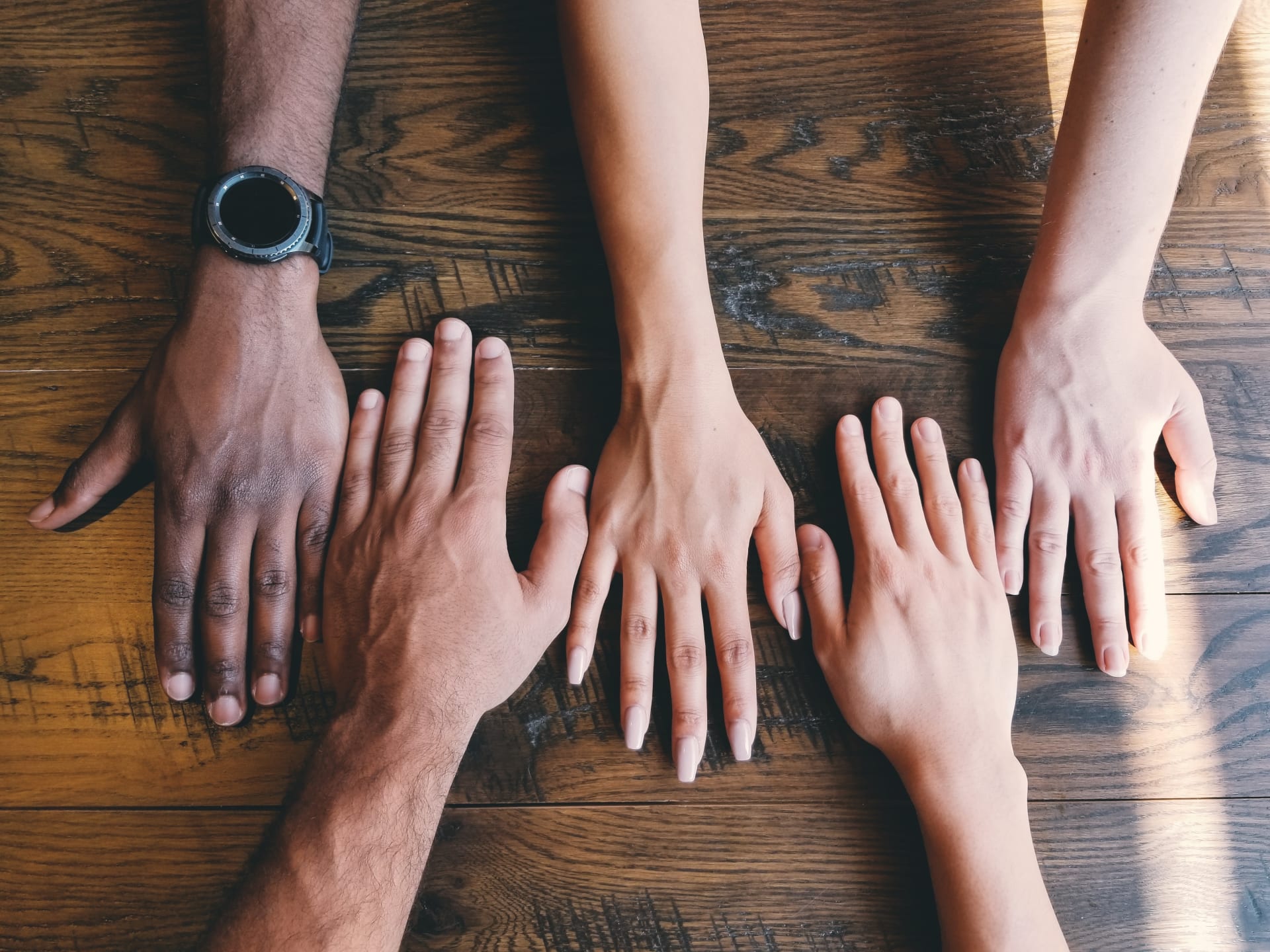 Our impact on society and the environment
We are making ground transportation more accessible online and convenient for millions of travelers. Transportation accounts for nearly 20% of global CO2 emissions, and each trip booked via Distribusion's solutions that substitutes a more pollutive and congested mode of transport, such as a taxi, private car, or plane, directly contribute to reducing global carbon emissions.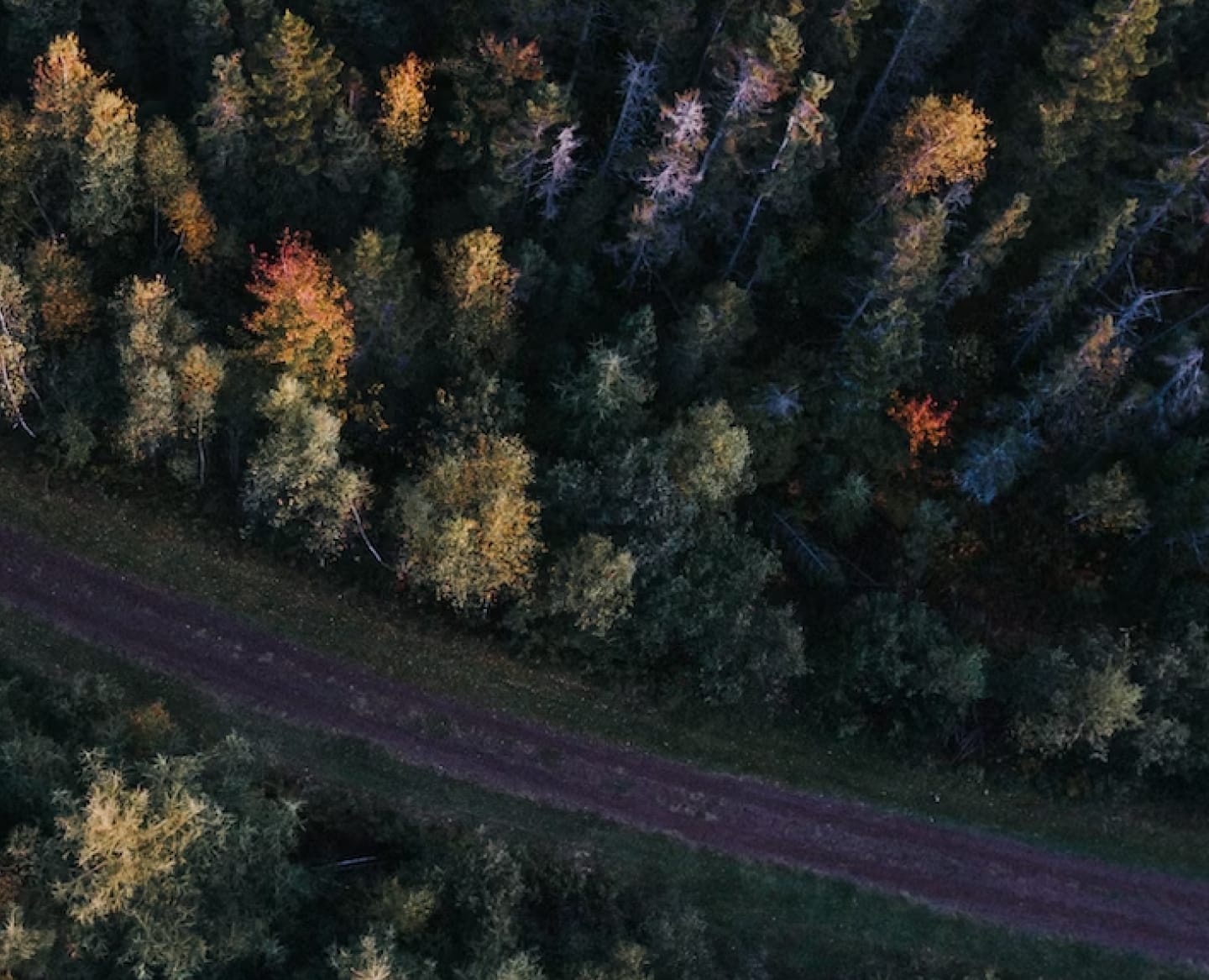 #1 ✨ You apply
From different channels (Job boards, Events, Referrals, a reach out from our Talent team), you find DT and share your profile with us.
#2 👥 DT talent interview
You can get to know your dedicated Talent Partner and learn more about the role and what working at DT feels like.
#3 💡 Assessment phase
From interviews to interactive exercises, we will deep dive into what is needed to succeed in the role — also an excellent opportunity to connect with DT team members.
#4 🙌🏼 Final round
Usually, with a member of our Leadership team, you will have the chance to discuss ways of working and what is essential for you in your next role and organization.
#5 ✔️ Reference check & logistics
We take this time to connect with people you have worked with and to sort out details to have you join the team smoothly.
#6 🎉 Welcome onboard!
Hooray, welcome! Let's put ground transportation at the core of countless journeys!
Explore our open positions and join us in shaping the future of ground transportation for the better